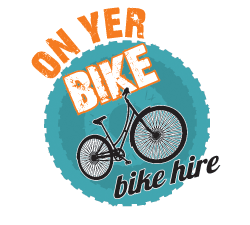 We have Bikes and Equipment for all sizes. Perfect for groups both young and young at heart.
Our mission is simple, we offer only the best bikes so that your whole family can enjoy Carlingford Lough Greenway and the Cooley Peninsula on two wheels ! We rent Men & Women's Trek Mountain Bikes so you can explore to your hearts content!
We are spoiled in Carlingford, you are never too from away from an stunning beach with spectacular views to surround you. It's all about invigorating the senses and having fun! We're not shy about giving you some good advice on how to navigate the local country lanes with some fun spots to head to for a picnic (And trust us there are plenty!).
With each booking you get as standard a bike, a lock, a safety helmet and a high vis jacket. Find out a little more by giving us a call on +353  (0)87 992 1559 or enquiring by email so we can help with your holiday plans or even better click here to book your bikes now!
We hire out bikes on a 2 hour, half day or full day basis
All bikes will be sized and adjusted to your requirements when you pick up your bike. The frame sizes vs height are approximate guides.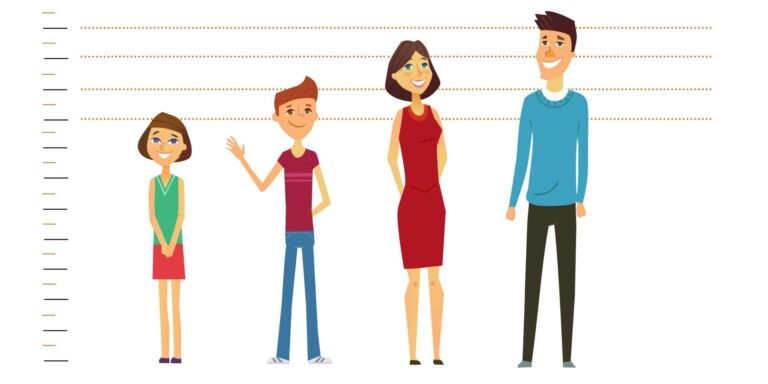 We have bikes to suit everyone, available in a wide range of sizes.
Kids Bikes – suitable for ages 4+ 
Small Frame – for persons up to 5'7" / 170cm 
Medium Frame – for persons up to 5'11" / 180cm 
Large Frame – for persons up to 6'4" / 190cm
Cycling in and around the Carlingford and Mourne area is a truly unique experience. The On Yer Bike team have travelled all over the world looking for great biking spots and there are few places to rival the scenery and quality of biking in such breathtaking and historic surroundings. We are based at Carlingford Marina, so adventure is on our doorstep – so come and join us!
We will always try to tailor a package to suit your individual needs to help make your visit to Carlingford special.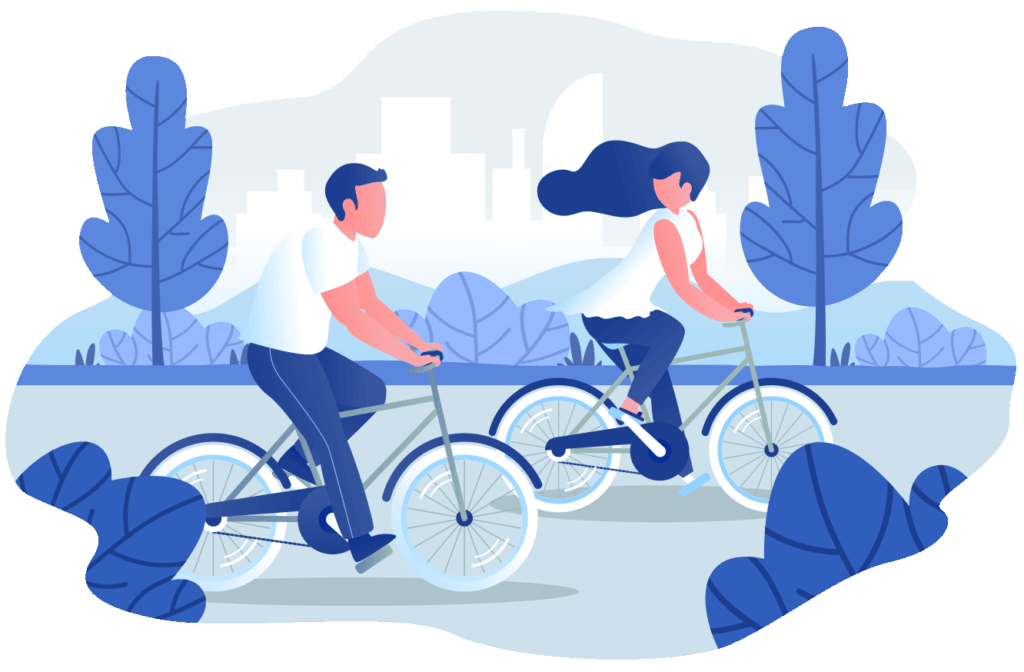 Full day hire is of course available and at very reasonable prices. It is always best to pre-book if you can as bikes are reserved for our guests in advance. €20 for an adult bike.
Are you a large group of friends looking to enjoy a healthy and fun experience ? We can cater for your requirements but please pre-book to avoid disappointment.
We will rent you a bike for just two hours and that should be enough time to ride the 14km to Omeath and back on the Carlingford Lough Greenway or to take a quick tour of Carlingford's wonderful medieval heritage sites. €10 for an adult bike.
Staying in Carlingford and would like a package of bikes for the whole family for a number of days. Again, no problem – just Contact Us and we will make it happen! Obviously there are discounts for multi-day rentals so let us know what you need.
Our emphasis is on families and we try to cater for every member of the family – from babies upwards as we have pull along trailers for the smallest members of your family. Depending on your needs, we will build a package just for you. It is always best to pre-book if you have particular needs and to get the best prices.