Enjoy some of Irelands most beautiful cycle routes
Enjoy a fun, family ride with OnYerBike. We have bikes for every age, height and size so that all the family can join in and enjoy a fabulous time together. Our BOOK NOW takes you straight to our on-line booking system that shows you all the options and real-time availability.
OnYerBike Carlinford Depot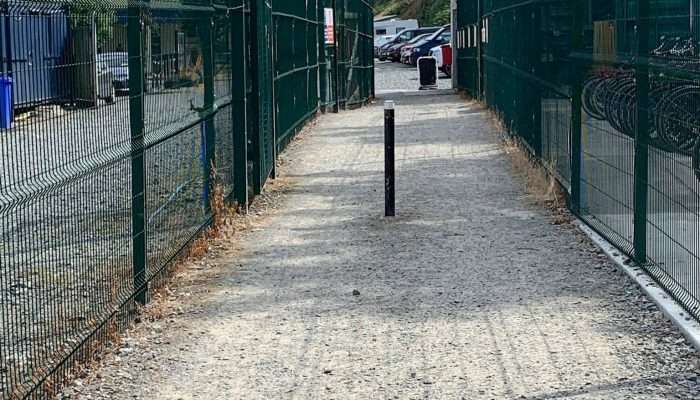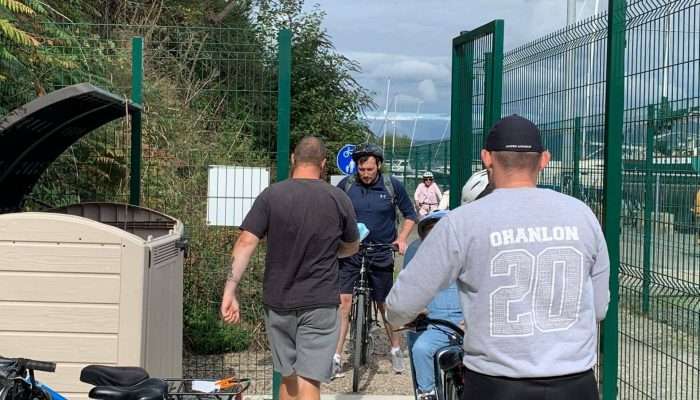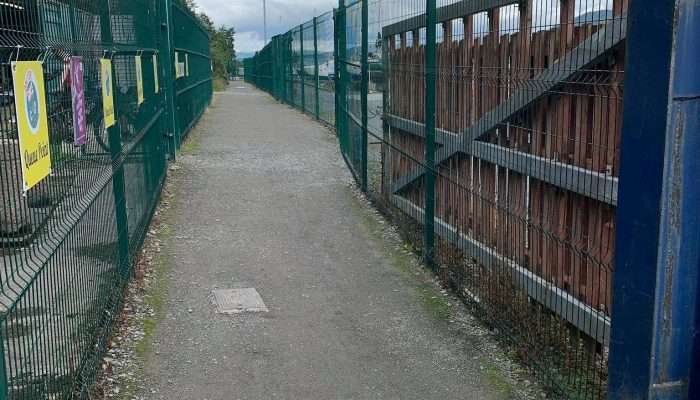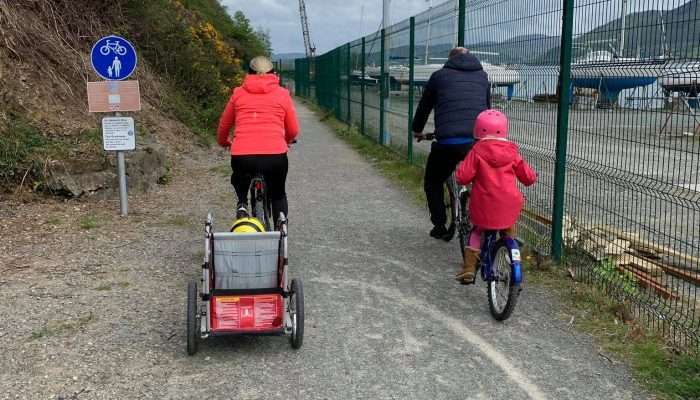 On Yer Bike, Carlingford Marina,
North Commons, Carlingford, Co. Louth
Combined with our On-Line Booking policies, we hope that it is simple and quick for you to choose your options, pay and be 'ready to ride' when you arrive. We recognise that you may have queries or wish to make arrangements that are not available as standard. In this case, there are two ways in which you can contact us. Quickest, easiest, just call us on 0879921559 between 9am and 7pm. 
We can discuss your requirements and take your booking manually. Alternatively, complete the 'MAKE AN ENQUIRY' form below and we'll get back to you either by email or phone whichever you choose !