Explore Carlingford » Omeath » Newry
Carlingford & Omeath Greenway
One of Irelands Most Popular Greenways
The peninsula extends for approximately 25 km from Newry City through Omeath and Carlingford to Greenore. The peninsula's community and the community of Newry are constrained by vehicular free limited public spaces. The cross-border road is narrow and uncompromising for cyclists. Therefore the challenge is to reduce the number of vehicles on the cross-border road by offering an attractive active work and travel alternative.
Enjoy a Trip along the Lough on Carlingfords Greenway
Carlingford Lough may or may not be a true fjord but everyone, both before and since the Vikings who named it, recognises its scenic beauty and peace. Louth County Council, working in partnership with local farmers, and with funding from the government's Transport 21 programme, has built a new footpath and cycleway, the Carlingford Lough Greenway, along the lough's southern shore. Built mostly along the old railway line, the Greenway connects Omeath and Carlingford and as an old railway line it's also very level.  It's a great place for a bit of a walk and ideal for novice cyclists, including the wee ones. Bike hire is available locally.
The Greenway provides great views across the lough to the mountains of Mourne, while Slieve Foy towers over it on the Louth side. The Greenway runs through fields full of grazing sheep, over old level crossings and even a few bridges. There are trees, wildflowers and birds to be seen along most of the way too.
It's a great day out, with a variety of restaurants and cafes, in both Omeath and Carlingford, in which you can reward yourself after your (gentle) exertions.
To ensure that we really understood bike mechanics and to maintain & repair our own fleet, in early 2019 Joei undertook the Gold Standard Velotech Bike Maintenance & Repair course with CycleRecycle in Newry (Ireland's only Velotech approved Bicycle Maintenance Course provider). After a number of weeks of training, we were delighted when she achieved the Velotech Gold Award.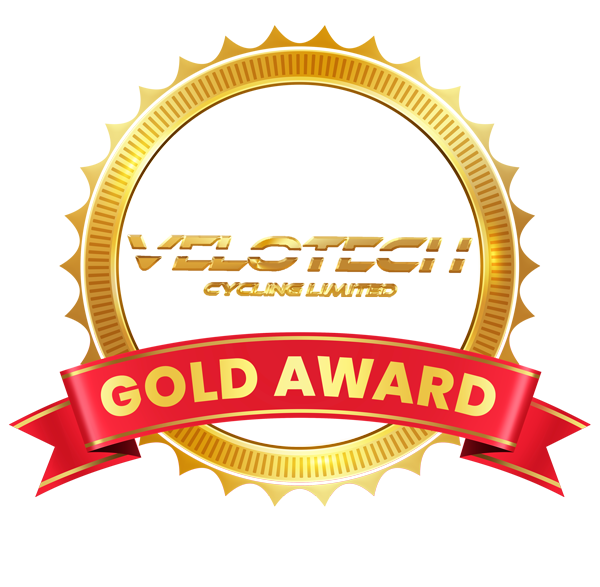 We assess each bike that a customer brings to us and give straightforward and honest advice as to what it needs to get it back to roadworthy condition (might just be a puncture !) or what it would cost for a full restoration – and everywhere in between. 
The assessment is free, we price on a reasonable hourly rate and we recharge parts at a modest mark-up from trade prices.
It has been a lot of fun and very satisfying getting bikes back on to the Greenway so we will continue to offer this service all year round. 
We know that we have had many delighted customers because they say so in the reviews we have received on Trip Advisor, Facebook and elsewhere.
I had two bikes that needed new tubes. Joei and Richard collected the bikes and delivered them back 'ready to go'. One of the bikes was rather old and showing it's age. It got a makeover and looks almost new. Fantastic service, lovely people, a great find. I hope that you have many years of success.
I had a 20 year old bike that I took out of the shed to use during lockdown. It wasn't in the best shape 🥴 but Joei and Richard got it fixed up and back on the road straight away. Fast, efficient, knowledgeable and friendly 😊 Great service to have on our doorstep
Just had 2 bikes returned to me from Joei at on yer bike fully serviced! Delighted with the efficient and professional service. Bikes are like new. Ready for the summer.