Carlingford & Cooley Peninsula
We have Bikes and Equipment for all sizes.
Perfect for groups both young and young at heart.
You don't need a car in Carlingford – summer months are the perfect time to explore on two wheels Rent a bike and ride the Carlingford Greenway,Perhaps you want to explore the ancient landscape?
Take a gentle network of paved, multi-use paths connecting Carlingfords little neighbourhoods. Our bikes are suitable for taking leisurely rides along the Village Streets, Country Roads or for exploring Carlingfords's Greenway.
Select the duration of rental during the booking process. Frame size may be determined upon pick-up
Do you need to Rent a Bicycle?
Carlingford Recreational Bicycle Rental
Our mission is simple; we offer only the best bikes so that your whole family can enjoy Carlingford Lough Greenway and the Cooley Peninsula on two wheels! We rent Men & Women's Trek Mountain Bikes so you can explore to your heart's content!
We are spoiled in Carlingford; you are never too away from a stunning beach with spectacular views to surround you. It's all about invigorating the senses and having fun! We're not shy about giving you some good advice on navigating the local country lanes with some fun spots to head to for a picnic (And trust us, there are plenty!).
With each booking, you get as standard a bike, a lock, a safety helmet, and a high vis jacket. Find out a little more by giving us a call on +353  (0)87 992 1559 or enquiring by email so we can help with your holiday plans, or even better, click here to book your bikes now!
We hire out bikes on a 2 hour, half-day, or full-day basis.
All bikes will be sized and adjusted to your requirements when you pick up your bike.
The frame sizes vs height are approximate guides.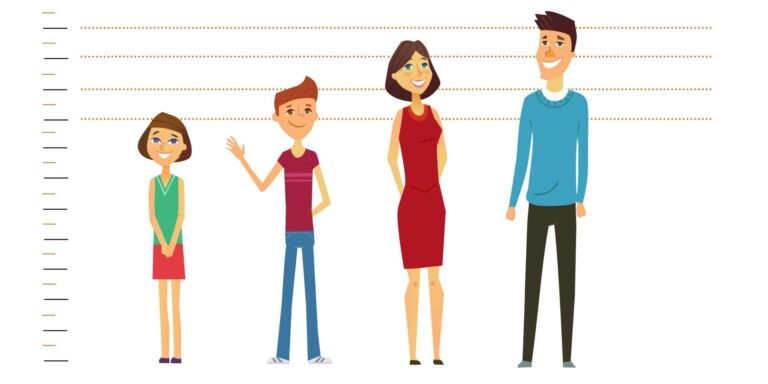 We have bikes to suit everyone, available in a wide range of sizes.
Kids Bikes – suitable for ages 4+
Small Frame – for persons up to 5'7" / 170cm
Medium Frame – for persons up to 5'11" / 180cm
Large Frame – for persons up to 6'4" / 190cm