Bicyle Maintenance & Repair
We have Bikes and Equipment for all sizes.
We love to repair bikes. Its part of our day to day business. Keeping our own fleet commercial fit is no simple task. If you need your bicycle repaired. We can definitely provide that service. The assessment is free, we price on a reasonable hourly rate and we recharge parts at a modest mark-up from trade prices
As well as looking after our own bikes, we started offering a Bike Maintenance and Repair Service which became very popular in particular with the locals and indeed passing cyclists, not least because it saves a round trip to Dundlak and Newry but also because we are prepared to 'refurbish' bikes as well as repair them. 
Every bike we take in receives a lot of TLC and we are proud to have put many bikes back into use for the enjoyment of their owners, with repairs ranging from puncture repairs to vintage bike restorations.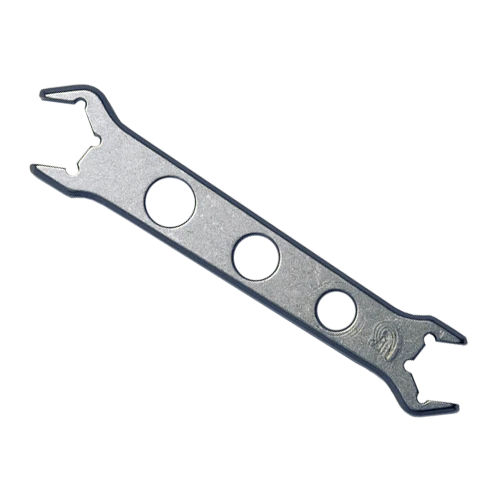 Safety is our Top priority
Safety is our top priority at OnYerBike and aside from our Pre-Ride safety briefing that we give to all of our customers, we also undertake a Pre-Ride Safety Inspection of our bikes before they go out. Here are some of the things we do :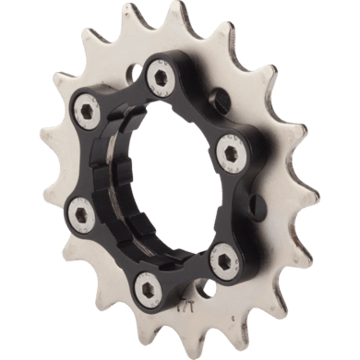 To ensure that we really understood bike mechanics and to maintain & repair our own fleet, in early 2019 Joei undertook the Gold Standard Velotech Bike Maintenance & Repair course with CycleRecycle in Newry (Ireland's only Velotech approved Bicycle Maintenance Course provider). After a number of weeks of training, we were delighted when she achieved the Velotech Gold Award.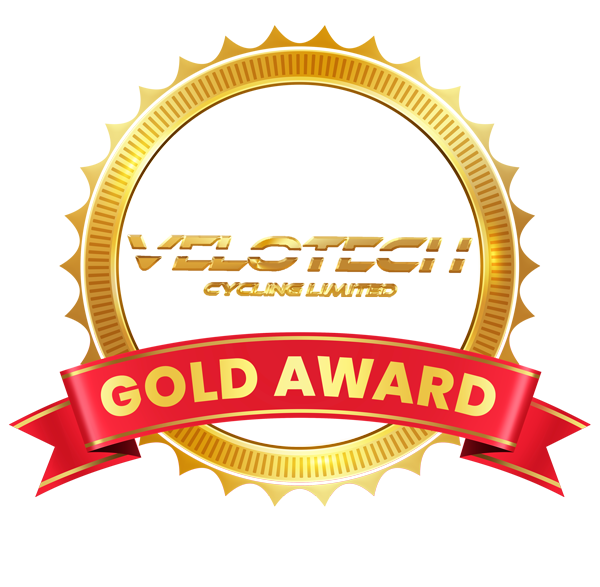 We assess each bike that a customer brings to us and give straightforward and honest advice as to what it needs to get it back to roadworthy condition (might just be a puncture !) or what it would cost for a full restoration – and everywhere in between. 
The assessment is free, we price on a reasonable hourly rate and we recharge parts at a modest mark-up from trade prices.
It has been a lot of fun and very satisfying getting bikes back on to the Greenway so we will continue to offer this service all year round. 
We know that we have had many delighted customers because they say so in the reviews we have received on Trip Advisor, Facebook and elsewhere.
I had two bikes that needed new tubes. Joei and Richard collected the bikes and delivered them back 'ready to go'. One of the bikes was rather old and showing it's age. It got a makeover and looks almost new. Fantastic service, lovely people, a great find. I hope that you have many years of success.
I had a 20 year old bike that I took out of the shed to use during lockdown. It wasn't in the best shape 🥴 but Joei and Richard got it fixed up and back on the road straight away. Fast, efficient, knowledgeable and friendly 😊 Great service to have on our doorstep
Just had 2 bikes returned to me from Joei at on yer bike fully serviced! Delighted with the efficient and professional service. Bikes are like new. Ready for the summer.