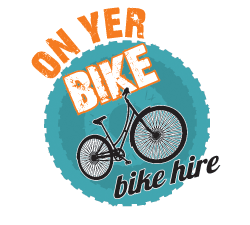 Carlingford and The Cooley Peninsula boasts many fine accommodation options to suit every budget.
We are not in the accommodation business, we are in the bike hire business and these days, finding accommodation using the internet is a lot easier than it used to be.
Locally we have a number of reputable Holiday Accommodation provides that you will find on the internet The ones we know IN NO PARTICULAR ORDER are :
We live and work in Carlingford and so we have had the opportunity to visit every restaurant in and around town at some stage. Trip Advisor provides comprehensive information and independent reviews on 19 of Carlingford's 20 or so food establishments.  As you will be  On Yer Bike, there are a number of places to drink and eat within easy cycling distance of Carlingford. Ask for advice and you will get the best local knowledge !
Booking.com Trivago, Holidu, Lonely Planet, Hotels.com, Airbnb and others will show you the myriad of places you can stay to enjoy the area.
As well as all the major providers, you obviously can use Internet Search Engines to find what you are looking for.
There are around restaurants and cafes in Carlingford and close surrounds. Check them out yourselves on the internet with Trip Advisor providing reviews of most of them.
So, what more do you need ? Somewhere to stay – tick. Somewhere to eat – tick. A bike to rent – tick tock.

Accommodation providers – if you would like us to mention your website on this page, just contact us and we will mention you by the next website update